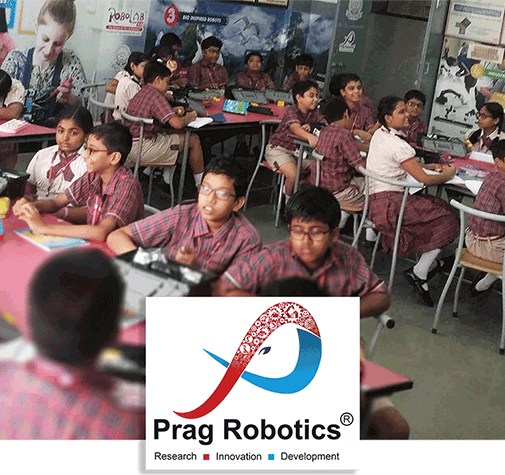 DELIGHT TO SHARE

About Us
Prag Robotics a team of expert professionals combined with its judicious engineering workforce, providing techno‑education to Schools & Colleges and process enhancement solutions and technological services to industries.
We, very quickly established a mark in manufacturing and academic circles because we don't just preach but adopt a consultative personalized approach, that our customers Love.
Our 'T-bridge', a unique learning platform, constructed with the industry recommended skills & needs, facilitate the travel between "Students-Employers", seamlessly.
L&D: Intricately designed technical programs empower our students to compete in the world of technology
R&D: Research platform for technological advancement development towards the envisaged "Industry 4.0".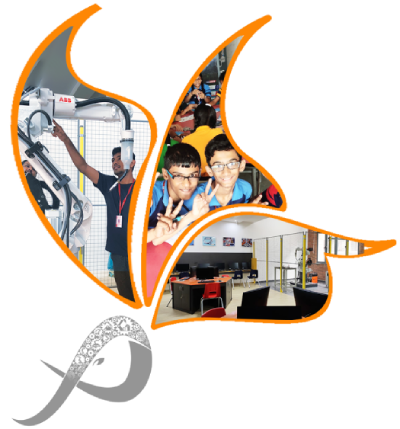 PRAG WINGS

What Makes Us Special
Learning & Development
Our intricately designed programs with customization nurture our students to compete with the best in the world of robotics and A.I.
Research & Development
Vestibulum ante ipsum primis in faucibus orci luctus et ultrices posuere cubilia Curae. Praesent pellentesque diam vitae nibh aliquam faucibus.
Eta Improvements
A think-tank for process advancements which improves QCD [Quality-Cost-Delivery] of Organization across domains.
WE ARE HERE, BECAUSE

Proud Associations

growing...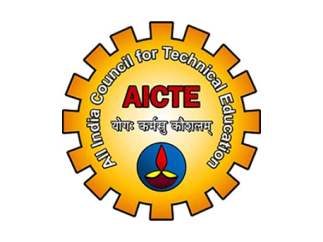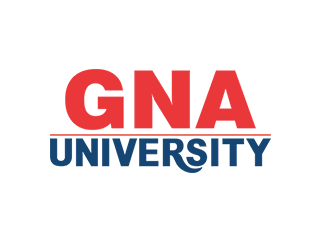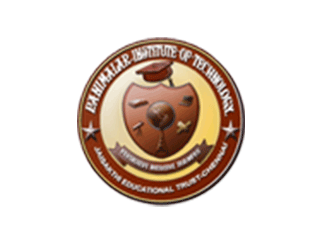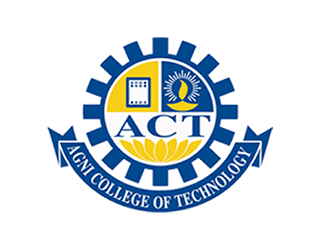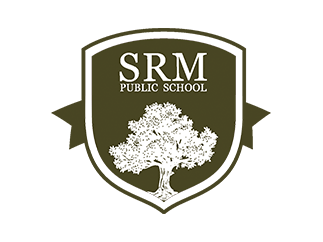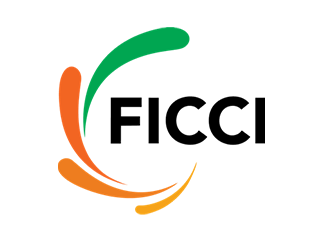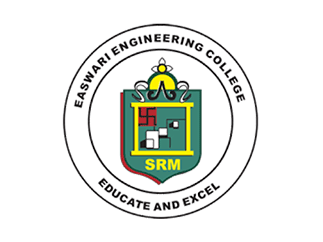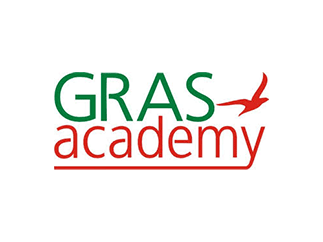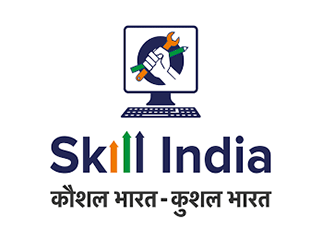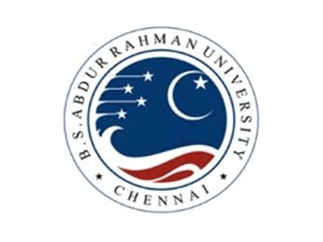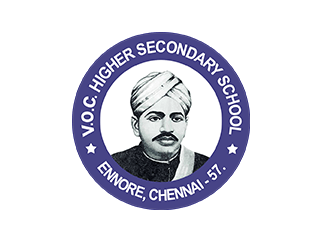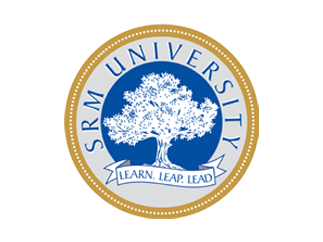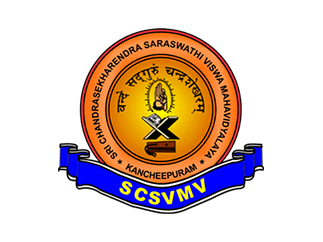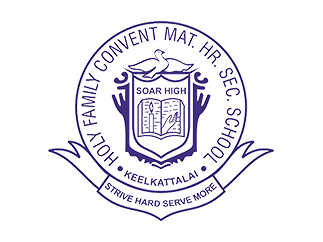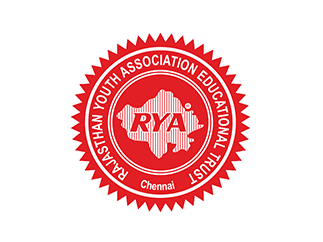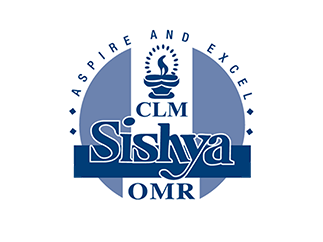 At Prag Robotics, we are committed to solve problems, develop solutions that are innovative and sustainable. Prag's research hub determined to address key issues and deliver promising solutions using Artificial Intelligence and Robotics. We are in the process of developing a nifty Research Facility for developing impactful technological advancements that caters Industry 4.0
Our Expertise in Robotics, Artificial Intelligence and Quality Science gives us a unique ecosystem to discover our creations in Smart Transportation, Home Automation and Autonomous Robotics. We are envisioned to build Intelligent systems that can support education and care in the millennial age.

Smart Transportation
A.I, IoT and Robotics have transformed the transportation industry. Amidst evolving smart cities and ever changing infra structure, striving to develop a hassle-free AI powered material handling and transportation equipment.

Home Automation
Just not in Industries, Offices and Society but, we strive to automate the house operations too! Yes... in the move of building secure and safe intelligent systems




Autonomous Robots
Autonomous behavior is a very important trait in Mobile Robots. We, specialize in building Autonomous Robots for Warehouse Automation, Exploration and Education purposes.



UV Disinfection Systems
Sanitation and Disinfection are critical not only during pandemic times. We develop Intelligent systems and robots that can keep your environment infection free.




TRAVEL towards EXCELLENCE

Our Journey

15008
Awarness Programms

2086
+
School Students

4503
+
Engineering Students

045
Industry Connect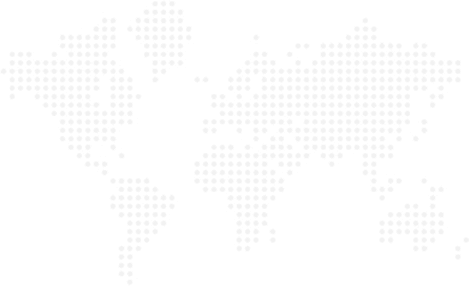 HOW WE DO

Watch Our Programs
PROUD TO PUBLISH

Customers Opinion...!
The staff is very helpful, humble and provide excellent guidance. The kind of mentorship provided here is unlike anywhere else. Highly recommended for those aspiring a career in data science and robotics.
When I had no idea about Robotics during my 4th year of Bachelors. The Industrial Robotics Program offered by PRAG transformed me to an ace!!!.


Great course for ROBOT STUDIO ABB basic learning! 10/10 would recommend these guys!!



Knowledgeable, Friendly, effective trainers and they keep the class lively and interactive.



Everything seems good so far. i Like that you start from the very basics to create a sound understanding of robotics


It was an very useful and great experience in career building course in industrial robotics at prag. I learned today's industrial needs from the best and well skilled trainers.
Looks like a child play if mind is susceptible to logic. Trainer doing it at correct speed.



Interested in setting up RoboLab-4.0 for your institution?
BE THE
Pioneer to imbibe future technology
BE THE
Robotics Hub for surrounding institutions
--> -->